The Gai's Hangar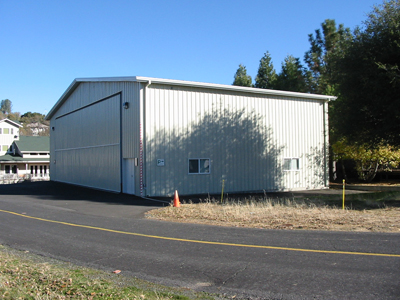 Silvano and Antonella Gai's hangar is located at:
20919 Woodside Way
Unit 12, Lot 6
Groveland Ca 95321,
on the west side of the airport, near the Buchner's hangar.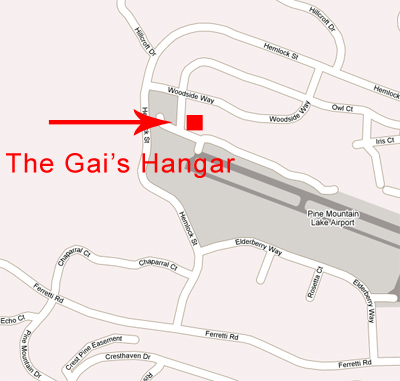 It is absolutely forbidden to park on the taxiway in front of the hangar. Park in the designated spot. A shuttle service is normally available.
Please read our Safety Page